Your book published on Amazon®, Apple Books®, Barnes&Noble®, and more…
Are you an author looking to take control of your publishing journey and bring your book to life? We can help.
With our self-publishing platform, you can easily and affordably publish your book and make it available to readers around the world.
Our platform offers a range of services to support you throughout the self-publishing process. From formatting and design to distribution and marketing, we have the tools and expertise to help you succeed.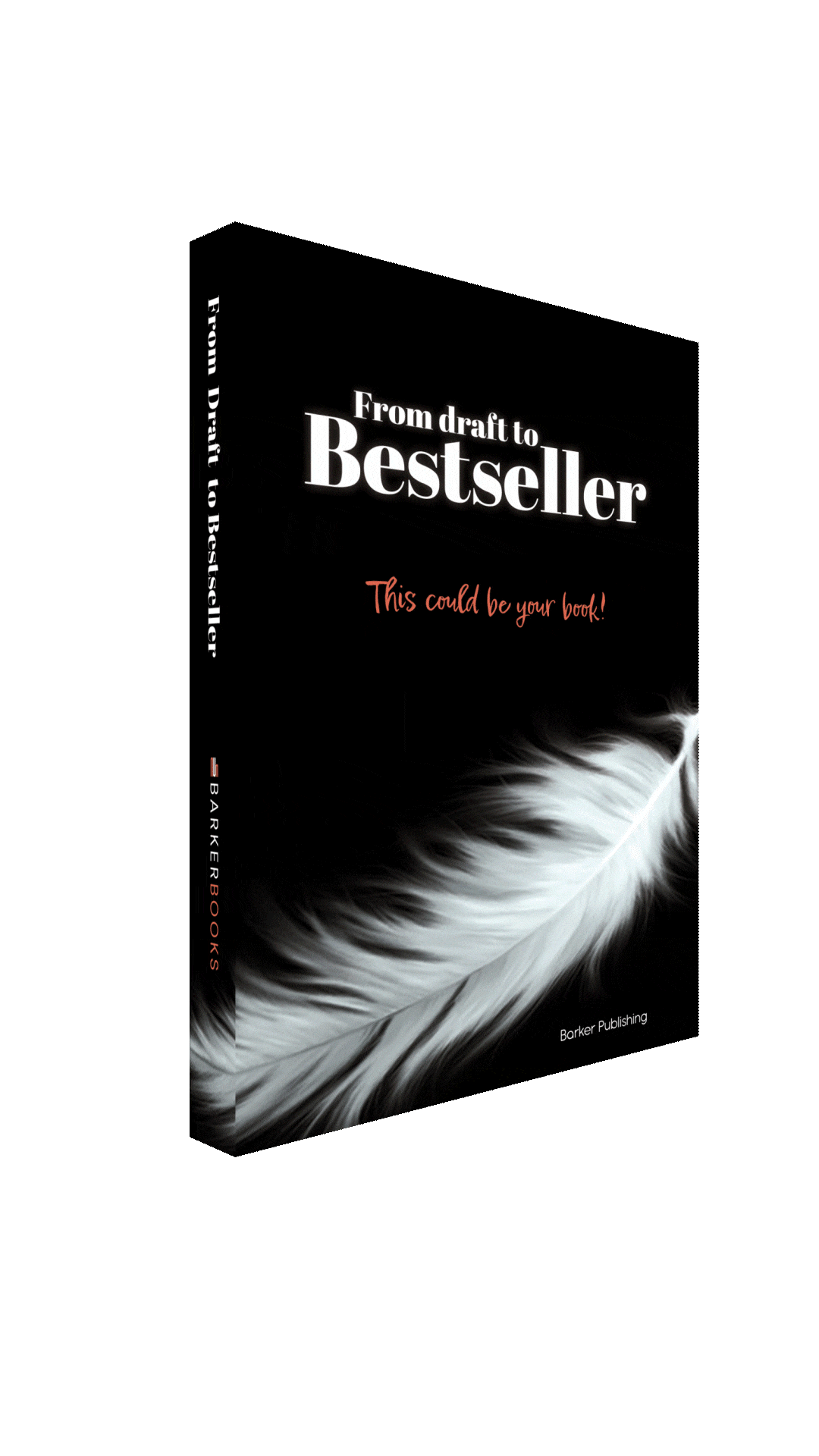 Here's what you can expect when you publish with us:
Easy and intuitive book setup: Our platform makes it simple to upload your manuscript, cover, and other materials, and preview your book before it goes live.
Professional design and formatting: Our team of experienced designers will work with you to create a visually appealing and professional-looking book.
Worldwide distribution: We'll make your book available on popular online retailers like Amazon®, Barnes&Noble®, and Apple Books®, as well as in bookstores and libraries around the world.
Marketing support: We offer a range of marketing tools and resources to help you promote your book and reach a wider audience.
Royalties and ownership: As the self-published author, you'll retain complete ownership of your book and receive a higher percentage of royalties compared to traditional publishing.
So why wait? Take the first step towards realizing your publishing dreams today.
Start self-publishing with us and bring your book to life!
Our professional book designers will transform your cover idea into a reality. Check out these awesome art made exclusive for you!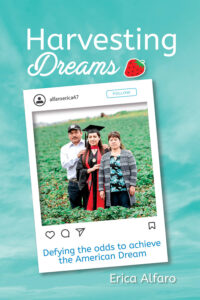 Harvesting Dreams
Erica Alfaro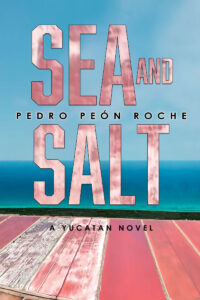 Sea and Salt
Pedro Peon Roche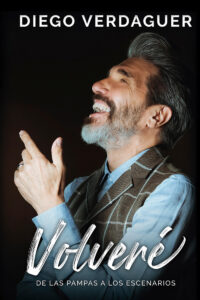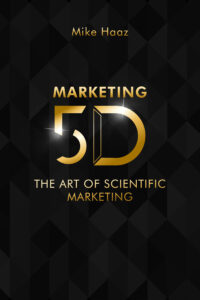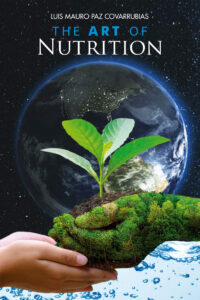 The Art of Nutrition
Luis Mauro Paz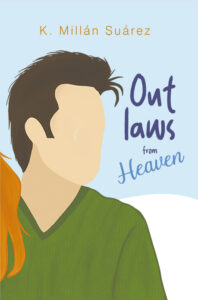 Outlaws From Heaven
K Millan Suarez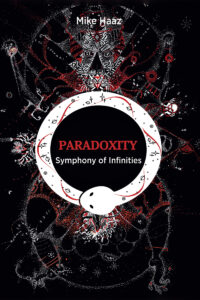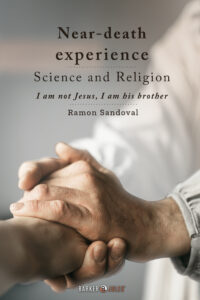 Near Death Experience
Ramon Sandoval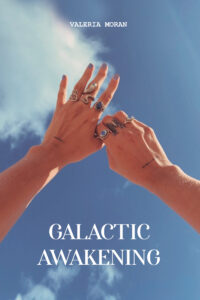 Galactic Awakening
Valeria Moran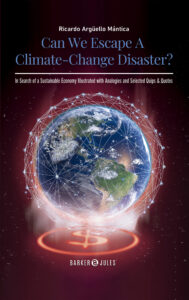 Can We Escape A Climate Change Disaster?
Ricardo Mantica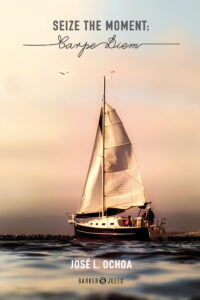 Seize The Moment: Carpe Diem
Jose L. Ochoa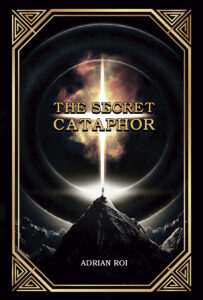 The Secret Cataphor
Adrian Roi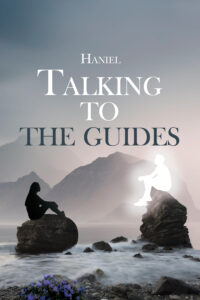 Talking To The Guides
Haniel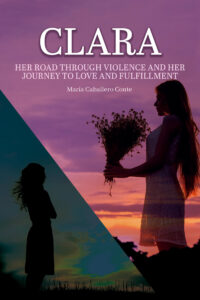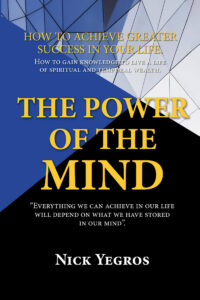 The Power Of The Mind
Nick Yegros
These are actual 3D promotional videos we did for our authors' books. This could also be your book!